6 Brief Ways to Know If Your Partner Is No Longer Interested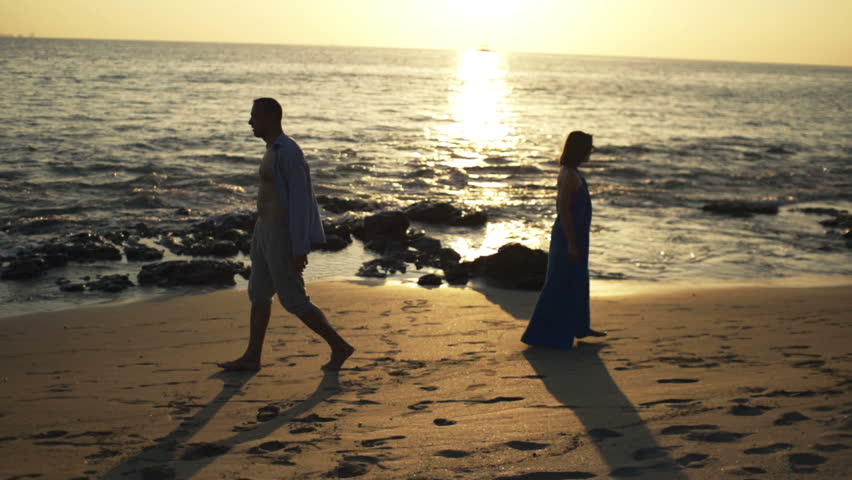 The ideology people have towards a specific thing differs from each other. To some people, a particular thing might be good and to some, it might be very bad (a man's food is another man's poison). An individual's perspective towards a relationship could be just to enjoy the benefit(s) in it for a little while and not in a long-run. Of course, repeating the usage a particular thing is what some people hate; they want to have something new (they need something lit).
Now, there are various ways by which you could know if your partner (bf/gf) is no longer interested in you. We'll be treating only a few of them for now.
1. Unnecessary excuses 😢
Yeah…… unnecessary excuses….. Many at times, you would notice that what both of you have been doing easily and happily with ease will suddenly be constrained by unreasonable excuses from your partner.
2. Less attention 😞
If your partner starts to reduce the time he/she spends with you, I advise you should start noticing him/her. I guess things are about to change. Lol…
3. Avoidance 😟
When your partner is tired of you, he/she looks for every possible means to avoid you. That's why sometimes when you call consecutively, he/she won't pick irrespective of what you want to say. Even when you send messages, they won't reply. And when you both see; the excuse will be "I wasn't on my phone" "My phone was on silent" etc.
4. Low/no more stipends 😢
If you're in a relationship where your partner usually gives you stipends/allawee/pocket money and he/she suddenly stop or reduce the initial amount (without a genuine reason), just know something is about to be wrong; So be Vigilant.
5. Irrelevant anger 😠
So, when the time is near when your partner is tired of you. You'll receive query for 90% of the things that you do. E.g. "Babe, why would you prepare rice for me this hot afternoon?" "Why didn't you tell me before coming over?" etc.
6. Hyping opposite sex 😕
As a guy, if she no longer interested in you, it will be obvious, for instance when both of you are watching the television (fashion program) and she suddenly says "Wow, look at that handsome guy" or "OMG!!!, that guy is so cute, babe can you see him" …. (abeg, wetin she mean?). and vice versa to ladies too.
7. Add yours……..😁👌