This Canada Immigration Lottery Is a Scam, Play Safe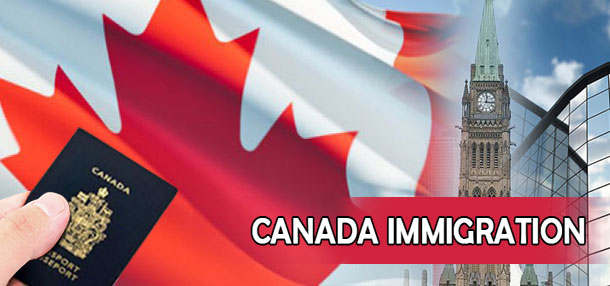 I really wonder why many Nigerians are so anxious when they hear 'awoof' (free something). There is this particular post that is currently taking charge of WhatsApp and it looks like this;
Registration in the Immigration Lottery to Canada 2018. The easiest way to migrate to Canada if you wish to apply and register for Canadian immigration, access this website and register with the Canadian Immigration 2018 program. From here ~>

http://winprize.net/canada/
We are in the computer age where most things are computerized and encrypted. In fact, the U.S.A used to have a lottery program scheme and still do it, but Canada does not have a visa lottery program.
When you click on the link, it will take you to a page where it will ask of; age range, the number of children you have (if any), if you have ever visited Canada, your full name, country, city, and phone number. After you have registered, it will now instruct you to share with 30 WhatsApp friend or groups.
Don't let me talk much here. All that these people do is they allow you to ignorantly work and earn income for them without you being paid and furthermore, I see their activities as a fraudulent one.
Whenever you visit their site, you'll see that google advert is running on the site. Per visit, there is a particular revenue that they earn not to talk about when you have not clicked on an advert. Also, they use that means to get several emails and they'll sell it to marketers, then emails will be sent to the respective users (origin of junk emails).