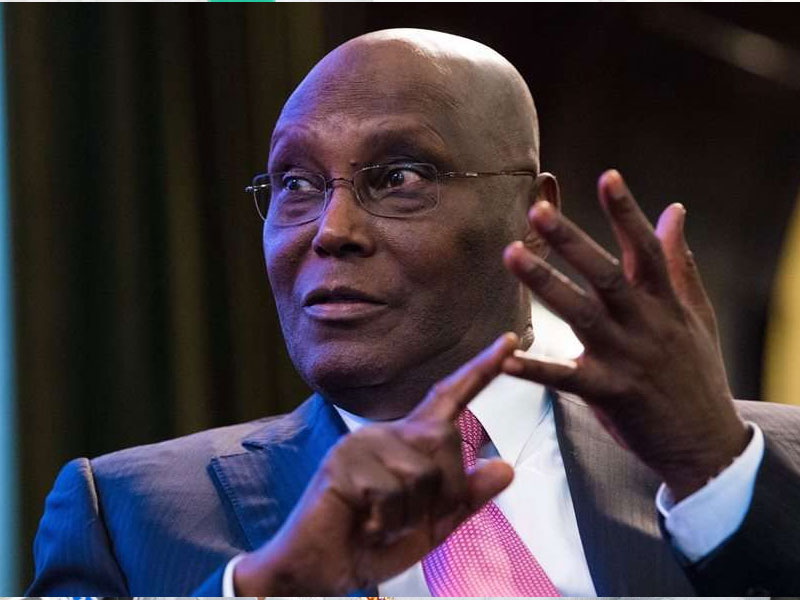 Still in the processing of fighting for the rights to have won the 2019 presidential election. The presidential candidate of the People's Democratic Party,
Atiku Abubakar
complained bitterly about the arrest of his son-in-law and his Lawyer on his Twitter handle. For good three weeks now, his son-in-law has been detained and this is due to the fact that he supported him during his presidential campaign, he said.
He wrote on his Twitter page;
My son in law and lawyer have been detained, one for 3 weeks and the other recently. They are paying the price for supporting me. I urge those now persecuting them to remember that a government's mandate is to pursue peace and justice for all, and not just those who support them.